Latest news
Information about
More external links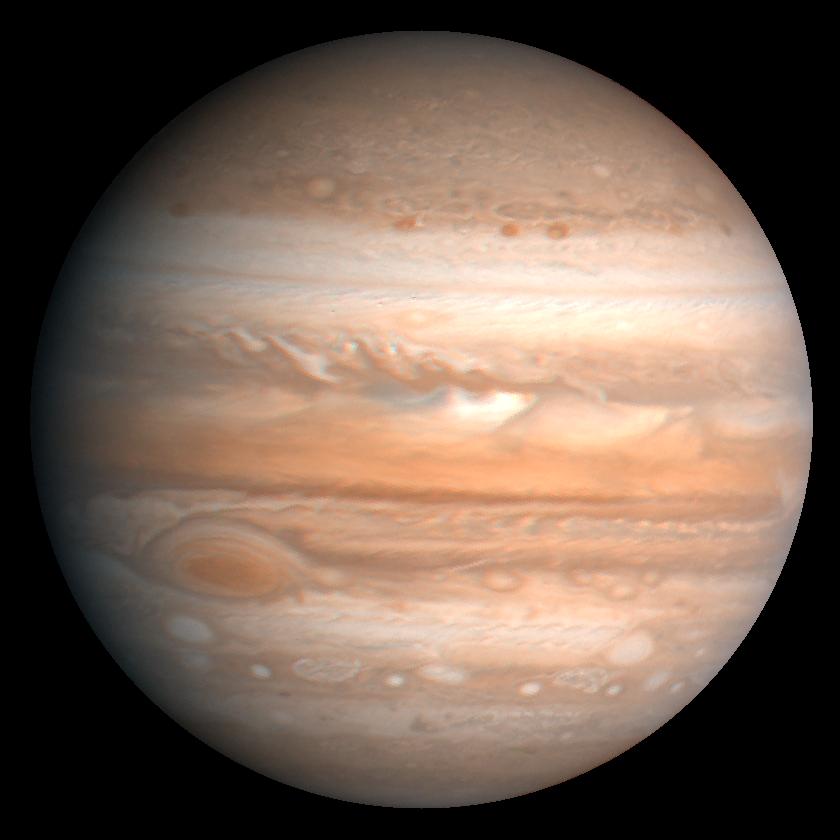 How to contact us
If you'd like to find out more about the Scottish Solar System, or to tell us about astronomy events in your area, feel free to contact us.
Also, if you are a teacher or school student and you are interested in carrying out an astronomy project, then we'd like to hear from you!
Remember to check out our calendar to find out about forthcoming astronomy events taking place throughout Scotland.
You can also find out more about events throughout the UK at the IYA 2009 UK homepage.
If you have an idea for organising an astronomy activity or event in your area, we may be able to put you in contact with your local astronomy society. We can also give you some practical advice about how to get your event off the ground.