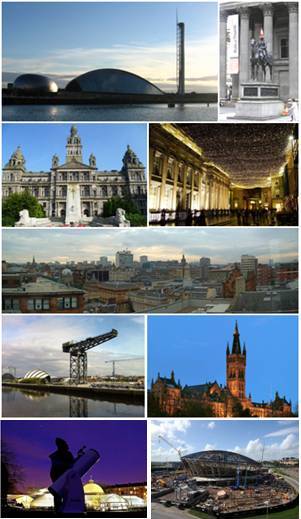 Welcome to the webpages of the West Scotland Branch of the British Science Association. We organise events for Glasgow and the West of Scotland to ensure there is a wide range of events that engage and inspire a variety of audiences about science and engineering.
We organise events ourselves, and through collaboration with other organisations, such as Glasgow's Cafe Scientifique, Glasgow Science Festival, ASE Scotland and the Royal Philosophical Society of Glasgow.
Recently we helped to organise BBC Scotland's flagship event for BBC Stargazing Live, which attracted more than 4500 people to Glasgow's Botanical gardens. We also organised lots of events for National Science and Engineering Week 2013. For more information check out our events calendar.
You can also follow us on twitter: @BritSci_WS