Latest news
Information about
More external links
Click here if you are viewing in Internet Explorer.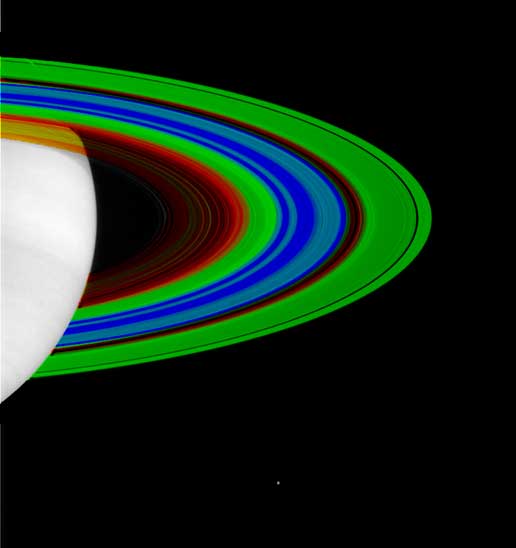 Welcome to the Scottish Solar System!
2009 was International Year of Astronomy.
Astronomers at the University of Glasgow and Glasgow Science Centre teamed up to promote an exciting programme of public astronomy events throughout Scotland.
Working closely with the Dark Sky Scotland project, and with astronomy groups and societies across the country, we helped to promote a range of events for schools and the public throughout 2009, and particularly in Autumn Moonwatch Week, Oct 24th - 31st 2009.
From dark sky observing to public lectures and exhibitions, to astronomy sleepovers, our activities offered something for everyone, and together created our very own scale model of the Solar System!
With Glasgow Science Centre representing the Sun, astronomy events took place on 'planets', 'moons' and 'asteroids' all across the country - from Shetland to Stranraer.
Click here for news of astronomy events in your area.
Or why not organise your own events for Beyond International Year of Astronomy?
Our webpages can provide ideas, advice and resources for astronomy activities suitable for all ages, and for schools, community groups or individuals.
The Universe, yours to discover across Scotland!